welcome
Visit The Winery
Wine tourism is a special kind of holiday aimed specifically at hedonists – those who know wine and want to enjoy perfect wine and food combinations.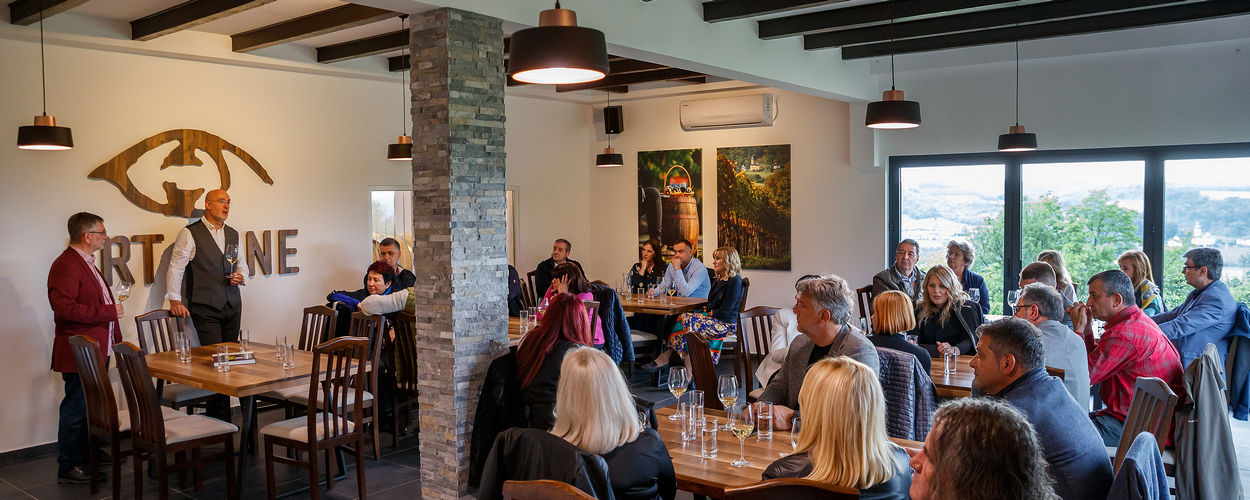 A Winery, only a few kilometers from the Kragujevac city center. Enjoy top wines perfectly matched to
the specialties of our cuisine.
The tasting room for 50 people has a wonderful view of the vineyards, orchards and the city of
Kragujevac.
On top of classic wine tasting, we also organize business lunches, team buildings, family and corporate
celebrations.
Lokacija
Nićifora Novakovića 13a
34202 Grošnica, Kragujevac
GPS: +43 57' 45.39'', +20 53' 14.75''
Working hours and reservations
From Tuesday to Saturday - 10am - 8pm
Sunday - 10am - 6pm
Closed on Mondays
Individual visits should be announced.
Reservations are required for group visits (6+).
For smaller celebrations – per agreement.
+381 (0)62 85 86 400
marketing.artwine@gmail.com
Option for visitors
* Tasting - Classic *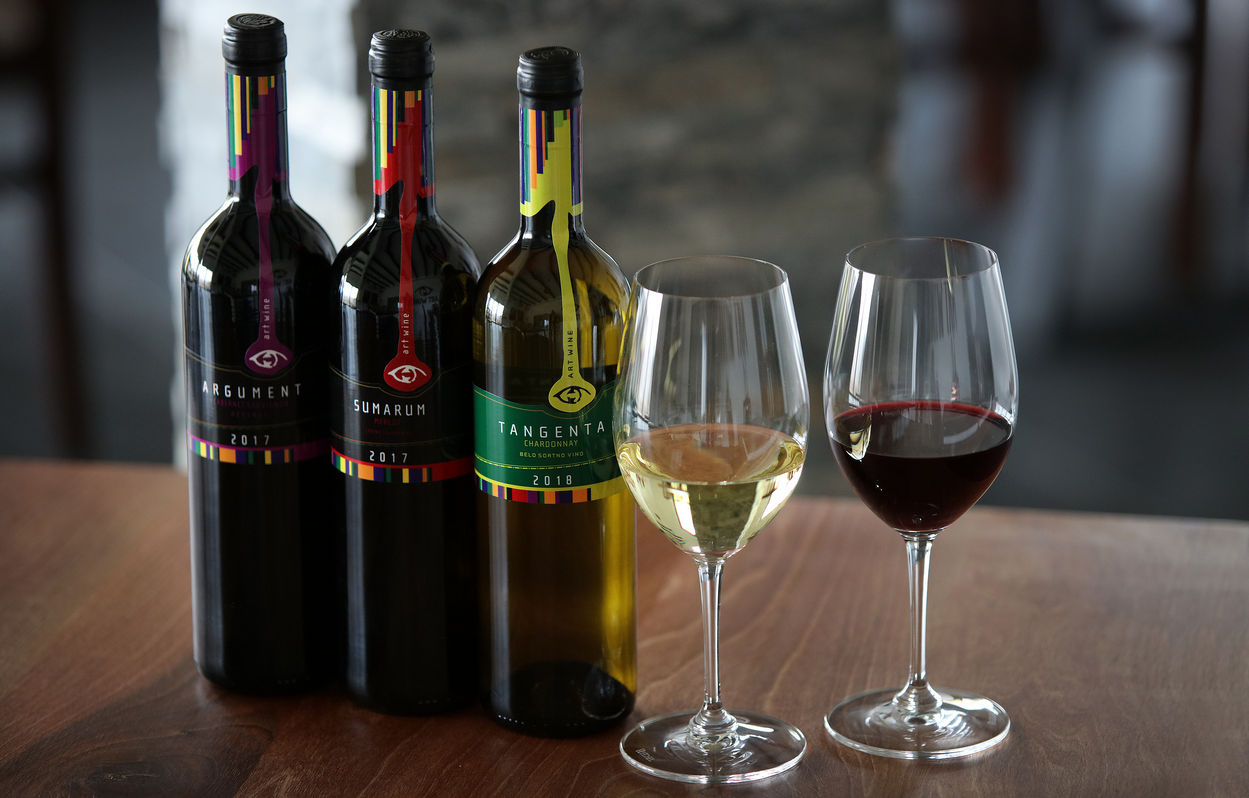 A glass of wine
TANGENTA
Chardonnay - 200,00 rsd
TANGENTA BARIQQUE
Chardonnay - 250,00 rsd
SUMARUM
Merlot - 250,00 rsd
ARGMENT
Cabernet Sauvignon (reserve) - 600,00 rsd
PLATE
Selection of different types of cheese, prosciutto, bruschetti, olives, fruit… - 800 rsd / per person
* Tasting - Premium *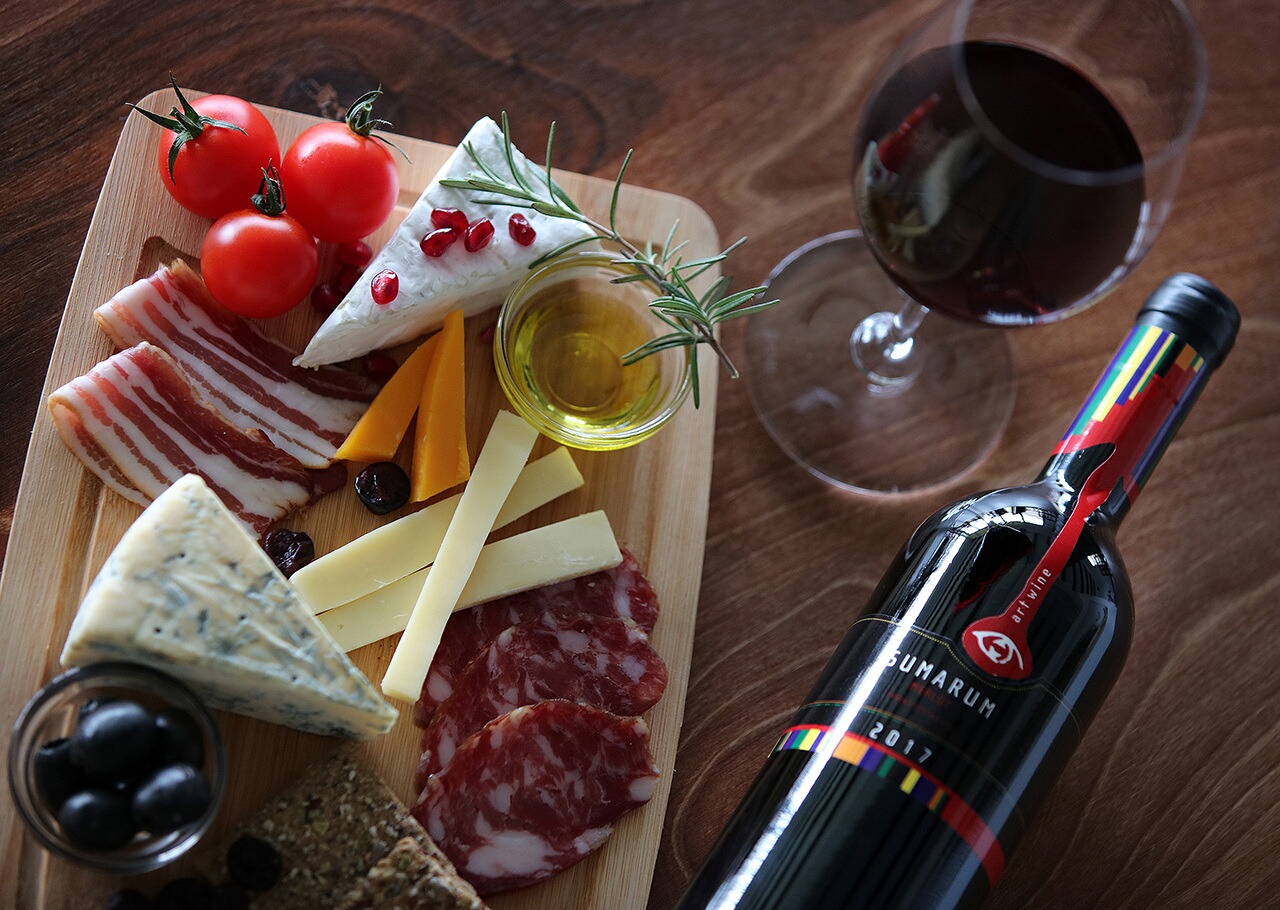 - Tasting of three wines
- Selection of different types of cheese, prosciutto, bruschetti, olives, fruit…
2.000,00 rsd
* Tasting - Lux *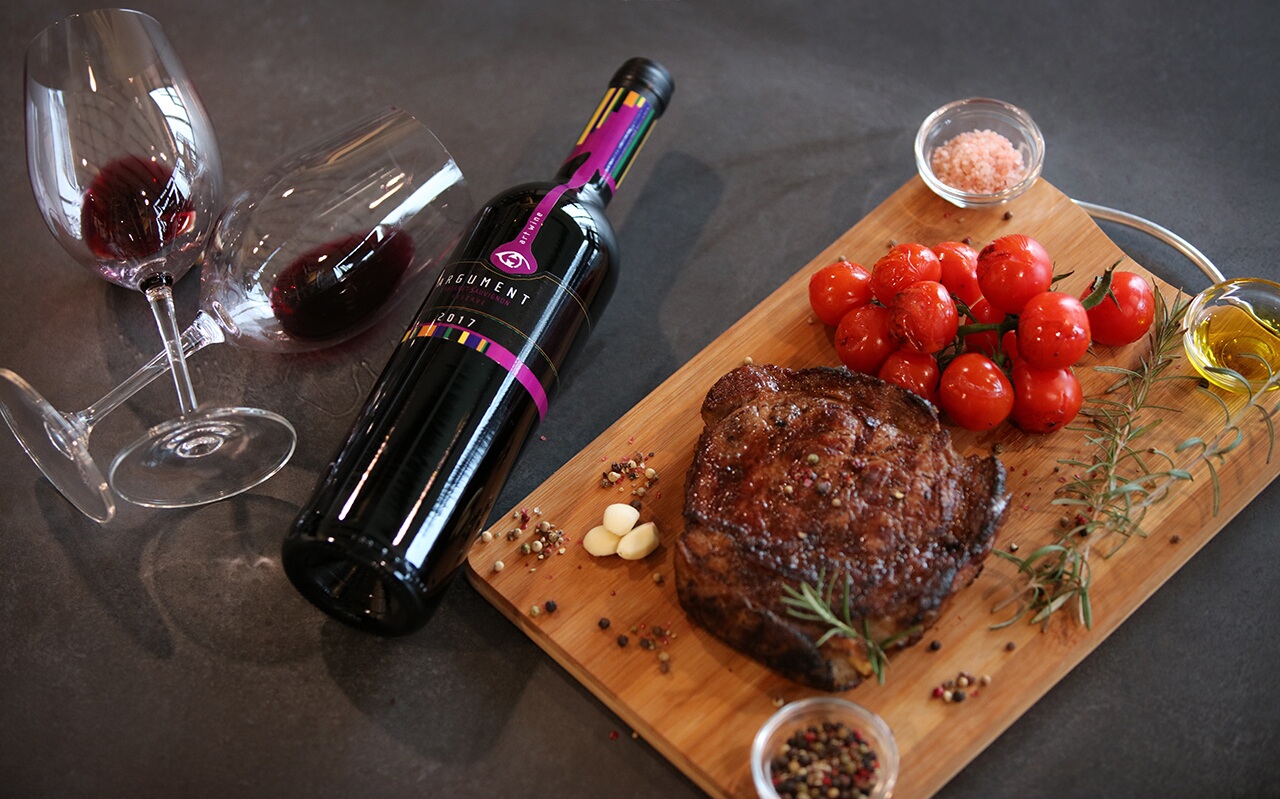 Surprise Aperitif by host
- Tasting of three wines
- Three specialties paired with wine
- Dessert
6.000,00 rsd
RECEIVE INVITATIONS, UPDATES AND PURCHASE BONUSES
ALL THE BEAUTY OF PASSION AND LOVE IN OUR WINE IS PRESERVED,
WE CREATE A UNIQUE AND RECOGNIZABLE WINE STYLE
Many poems have been written, many wise sayings have been told about wine…
What could I, a mere mortal, say about wine, that Godly potion, after all those great minds who have
once lived?
All the unique colors, aromas and tastes in the wine I create, I get as a gift from Heavens, a gift that originated on the land of my forefathers, which I soak with my blood and my sweat.
And I breathe in the soul into that same wine, with my curiosity and creativity. This is how I create a new, unique and true wine story. A life story that would eventually save me from oblivion.
No, for me, wine, vineyard, cellar are not obligation, burden, or a business ... they are rather my privilege, love, satisfaction and the lifestyle I chose. Every word I say about wine is not simply a word.
Each and every of them has passed through all my senses and my mind.
It is said that a man's worth depends on how many friends he has. A glass of wine we drink can make new friendships every day. Therefore, I can proudly say that I am a lucky man. God has given me the opportunity to do something I love and to share that love for wine with others.
Sasa Novaković, art photographer and winemaker
Receive invitations, updates and bonuses for purchasing