welcome
Wine Tourism
Wine tourism is a special kind of holiday aimed specifically at hedonists – those who know wine and want to enjoy perfect wine and food combinations.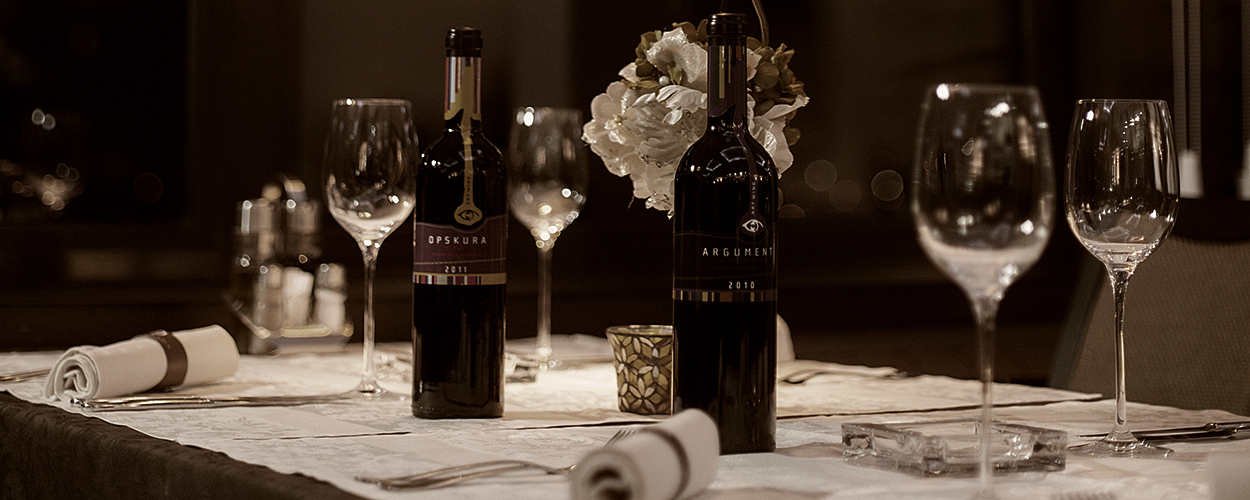 As a winery, we have a rare privilege to be situated only a few kilometers away from Kragujevac, one of the biggest cities in Serbia, which is definitely an enormous advantage for wine tourism development.
Following road signs of our winery, you will find yourself in our wine story. Apart from a tour of our winery and vineyard, we offer multiple options of wine tasting together with perfectly combined food. Nobody knows white wines better then winemakers themselves so all the tastes and aromas you can recognize in our wines will be perfectly blended in our dishes which we prepare specially for you. Hospitality and devotion to each and every guest are our top priorities which we are already known for. The greatest proof of our quality is the people who keep coming back to us.
Group reservation is mandatory.
For all the necessary information and reservations you can contact our marketing team:
mob: +381 (0)63.329.429
e-mail: marketing.artwine@gmail.com
Receive invitations, updates and bonuses for purchasing